Welcome to Ads and SEO, where digital marketing meets excellence. As industry pioneers, we bring together the intricate worlds of advertising and search engine optimization, ensuring businesses not only get noticed but thrive in the ever-evolving digital landscape.
Our Story
Founded with a vision to simplify the complexities of online marketing, Ads and SEO has grown exponentially, becoming a beacon for businesses seeking to establish a robust online presence. Our unique blend of innovative strategies and expert insights ensures that our clients' websites don't just rank – they resonate with their intended audiences.
Meet the Team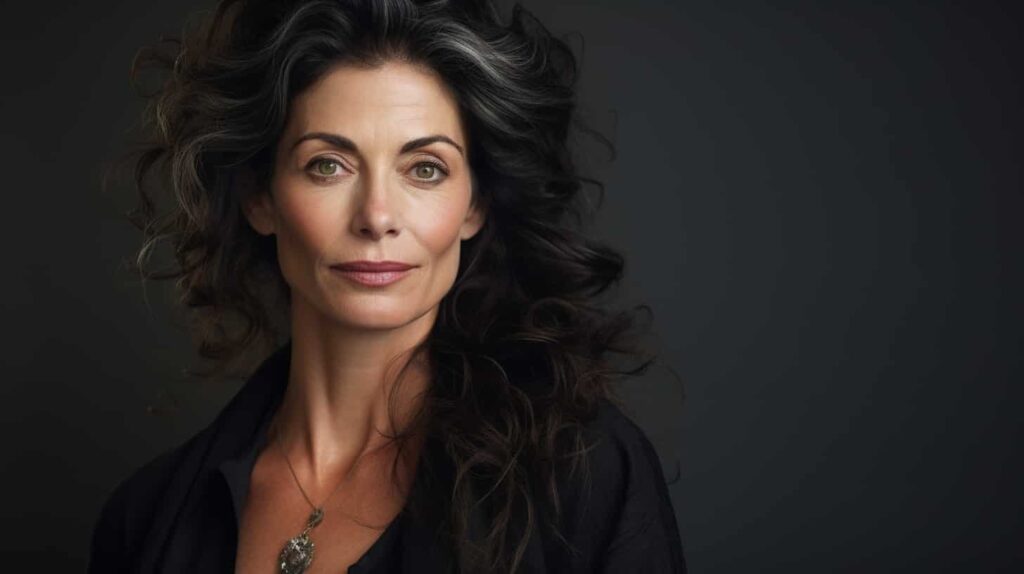 Casey, Editor in Chief: The backbone of our content division, Casey ensures that every piece of content we produce is not only accurate but engaging. With an eagle eye for detail and a penchant for perfection, she ensures that our content tells a compelling story while staying true to our mission.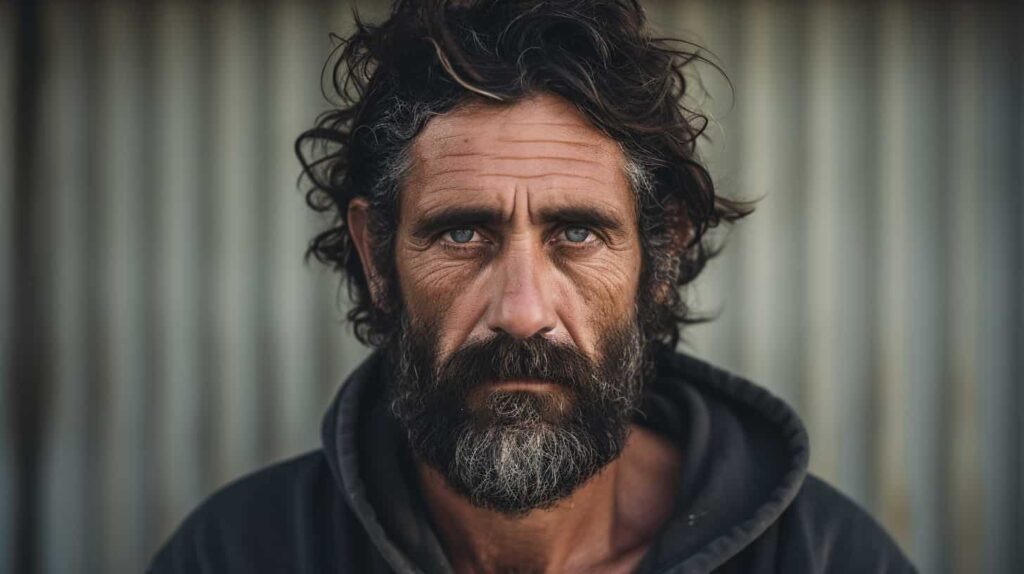 Chris, SEO and Keywords Expert & Author: Chris lives and breathes SEO. With a deep understanding of keyword research and strategy, he's our go-to guru for everything related to search rankings. Chris has a knack for identifying trends and opportunities in the SEO world, making him an invaluable asset to our team and our clients.
Jane, Local SEO Expert and Author: With the digital world growing every day, Jane ensures businesses aren't just seen globally but shine locally. As our Local SEO maven, she specializes in optimizing businesses for local searches, ensuring they are the go-to in their community.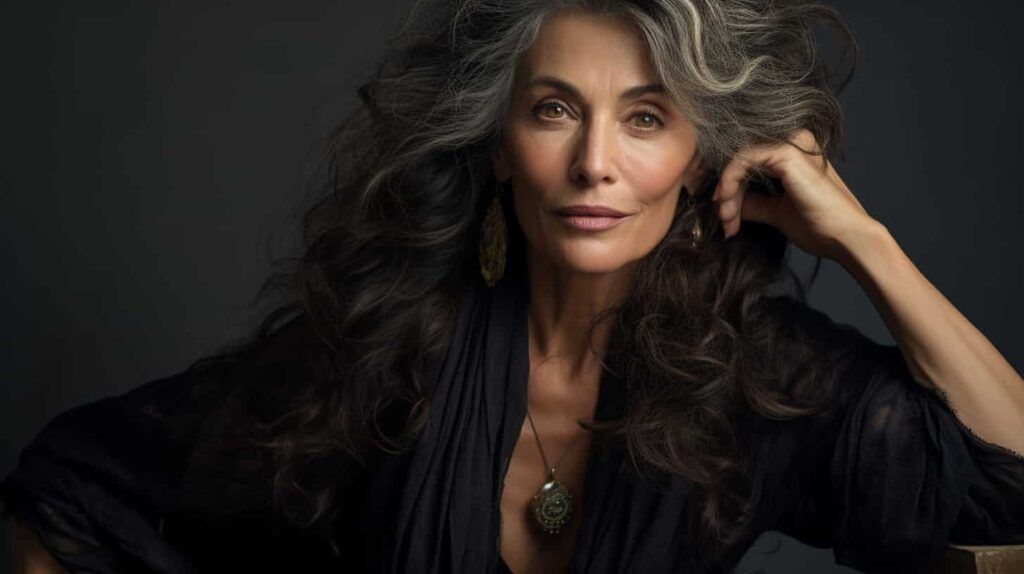 Amadea, AI Expert and Author: In an age where Artificial Intelligence is revolutionizing industries, Amadea stands at the forefront in the SEO realm. She's our resident expert on how AI impacts search algorithms and online advertising, ensuring that we're always ahead of the curve.
Our Mission
At Ads and SEO, we are committed to driving success for our clients. Whether you're a budding start-up or an established enterprise, our team is dedicated to pushing boundaries, adopting innovative solutions, and creating digital marketing strategies tailored just for you.
Thank you for choosing Ads and SEO. Together, let's navigate the future of digital marketing.